Quality Trained and Experienced In-Home Senior Care in Knoxville, TN
Knoxville's only locally owned and RN-managed senior caregiving service.
Join a 5-star home care company
that is changing the face of in-home senior care.
Your Home Team Care
is a physician-owned RN-managed company providing innovative supportive services in homes and facilities.
We are looking for high-caliber individuals who want to make a difference in the lives of the elderly. We provide an unsurpassed training program presented by RNs who are committed to your success and career advancement.
Our employment opportunities offer growth potential for RNs, student nurses, CNAs, retired professionals, and other caring individuals with a desire to help seniors remain comfortable and safe in their homes. We offer a comprehensive training program.
Get In Touch Now!
To learn more about employment opportunities, please provide your information below. One of our healthcare professionals will call for an initial phone interview. Please include any relevant caregiving experience you may have in the message field below.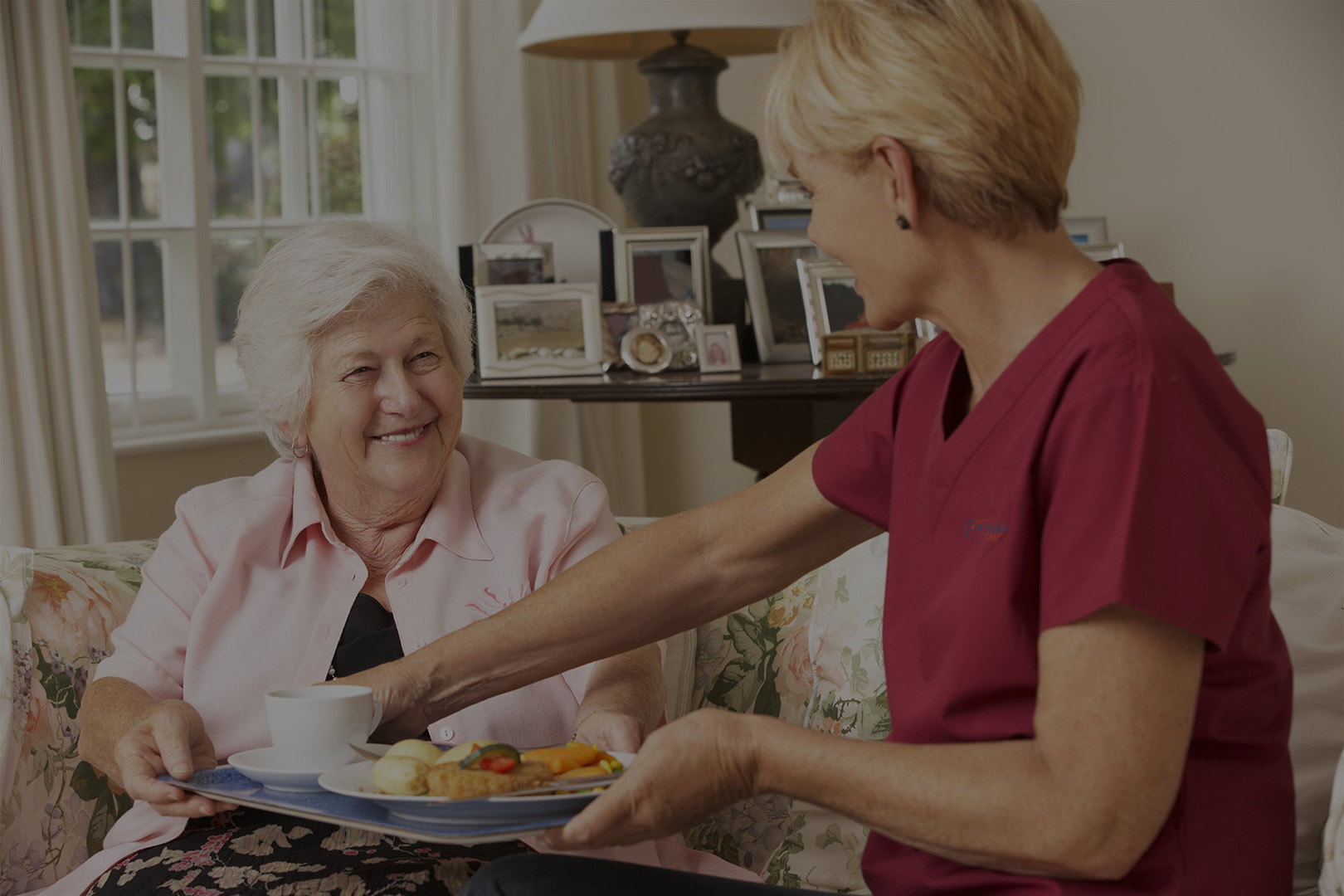 Your home team care is the best and most flexible company I have ever worked for. They care about you as a person and also your family needs. I love my job! If you want to learn about Healthcare while making money this is the place for you.
— Amy
I love this company. The staff is very caring and helpful. They work with you in many instances! The owner of the company is by far the best person to EVER work for. Growing company with many opportunities. Very flexible and many different verities of job locations to pick from.
— JaShyra
They are a wonderful company to work for I been there almost a year and the are wonderful people
— Brittany
Your Home Team Care is wonderful! They truly love their staff and the people they serve! Highly recommend!
— Christina
A great company with a great leader and the most compassionate, well-trained team in the industry!
— Temoer
Why Work For Your Home Team Care?
Full or part-time flexible schedules
Weekly pay
Assignments based on training and employee preference
Choose your assignment and location
Potentially fulfills curriculum requirements
Free lunch on Wednesday
Physician and RN support and assistance
On-going training in your areas of interest
Become a caregiver mentor
Participate in our personal development groups
Paid Training
Qualify for Sign-on Bonuses
Comfortable in-hospital shifts
Transporting patients
Light housekeeping
Dementia Care
Post-surgery Care
Senior care sitter
Cooking meals
Daily Errands
Nurses Aides
CNAs
Companions
Live-ins
Retired healthcare professionals
Retired School teachers
Caring individuals

CONTACT INFORMATION
300 N. Winston Rd.
Suite 403
Knoxville, TN 37919
(865) 332-5000