About Your Home Team Care
Personal Care That Takes Compassion Seriously.
About Your
Home Team

Care

Your Home Team Care believes that building the right culture can be a differentiator both in attracting and retaining the right people. Whether intentional or not, all companies always have a culture! The best companies Consciously Create a culture where their TEAM is not just successful but thrives!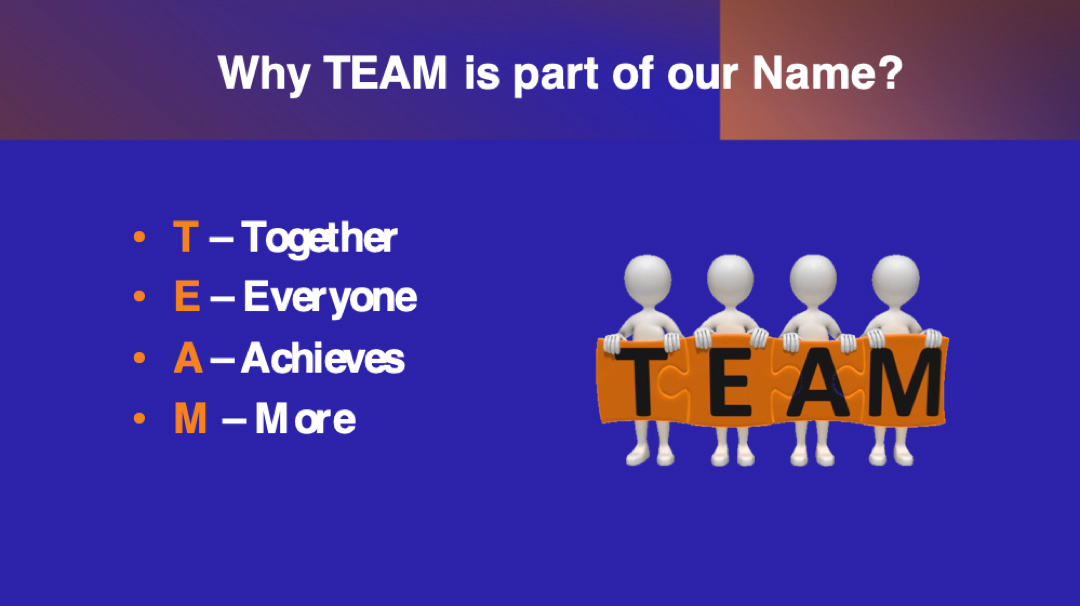 We recognize that our employees are critical to delivering high-quality services with exceptional value to our clients and partners.  While we treat everyone as individuals and let them know how important they are, we believe that when acting as a cohesive TEAM, more will be achieved, both individually and collectively.
This belief in TEAM is foundational to our culture.
Our Vision
To become a comprehensive In-Home and in-Hospital Provider of Choice that delivers high-quality diverse services in a one-stop solution for our clients and partners.
Our Mission
To build a world-class organization that provides excellent results for our staff, customers, partners, and stakeholders.
Integrity
"Always do the Right Thing"
Committed to sound moral and ethical principles while doing the right thing even when no one is looking.
Compassion
"Be considerate"
Empathize with the needs, challenges and stress faced by our clients and staff and work to alleviate where we can.
Teamwork
"TEAMS achieve more"
Recognize that collaboration and cooperation while working to solve issues promote an atmosphere that fosters friendship, loyalty, and better solutions.
Customer Satisfaction
"Strive to exceed expectations"
Strive to provide exceptional value with a customer-first approach while providing quality services and solutions.
Innovation
"Be creative"
Foster an environment encouraging creative thinking to identify opportunities for improvement and/or solutions.
Positivity
"Always seek the upside"
Recognize the good in every situation and maintain an optimistic viewpoint while turning challenges into opportunities. 
Schedule Your Free In-Home Safety Assessment By An RN

CONTACT INFORMATION
300 N. Winston Rd.
Suite 403
Knoxville, TN 37919
(865) 332-5000