Quality Trained and Experienced In-Home Senior Care in Knoxville, TN
Knoxville's only locally owned and RN-managed senior caregiving service.
5-Star In-Home Senior Care Solutions
When someone you love needs more care than you can give call the caregiver experts. Your Home Team Care delivers compassionate in-home care and other services like dementia care, respite care, companion care, & general errands that enable seniors to be as safe and independent as possible. With years of health care experience our local physician-led owners along with registered nurse managers, create your care management team. Your Home Team Care team works with each person in the family to make a personalized care plan delivering unsurpassed 24/7 supportive home care to transition and maintain seniors in their homes.
CONTACT US TODAY
FOR A FREE IN-HOME CONSULTATION
"As an emergency department physician, I have provided medical care to many senior citizens over the years. However, until my parents began to age, I never realized the issues involved in maintaining an elderly loved one in the home, and as an only child, all of those responsibilities fell on my shoulders."
– Dr. John Staley
President/CEO of Your Home Team Care
Co-Founder of TeamHealth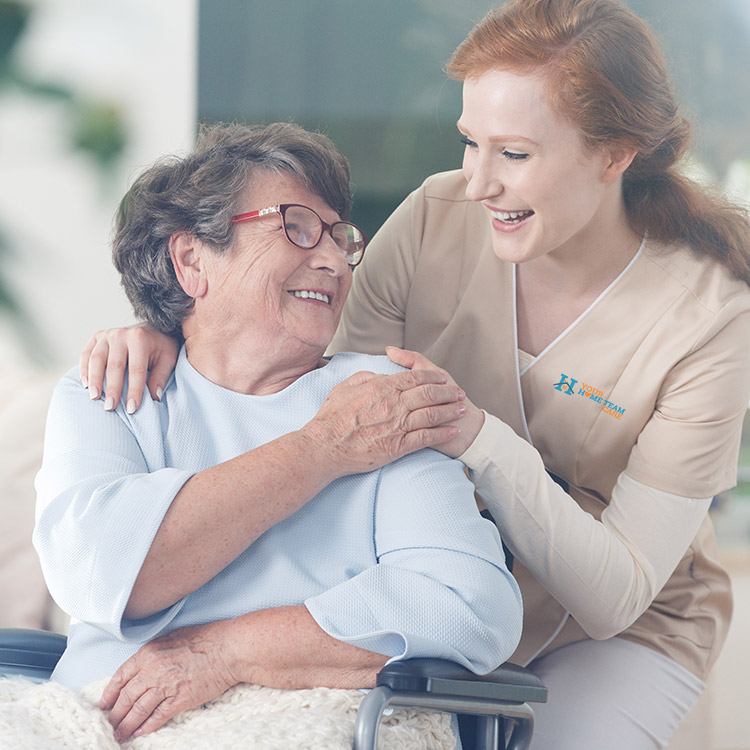 Find Care In The Comfort of Your Own Home
Seniors want to live the best life possible during their golden years, and their loved ones want the same for them. This usually means ensuring that seniors can remain in the comfort of their own homes for as long as they can. However, to successfully achieve this goal, seniors may need professional in-home care when their family cannot be there. Choosing the right organization to provide senior in-home care services can be one of the most important decisions families ever make.
Senior Care News and Information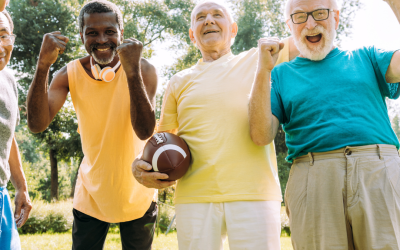 Healthy aging is something that should be a top priority for everyone and should start from a young age. By taking care of our mind and body in our 20's, 30's and 40's, we will be able to live a longer and healthier life in our 50's, 60's, 70's and beyond. The problem...
read more

CONTACT INFORMATION
300 N. Winston Rd.
Suite 403
Knoxville, TN 37919
(865) 332-5000