What Are Palliative Care and Hospice Care?
What is palliative care?
According to the National Institute on Aging, Palliative care is specialized medical care for people living with a serious illness, such as cancer or heart failure.
Patients in palliative care may receive medical care for their symptoms, or palliative care, along with treatment intended to cure their serious illness. Palliative care is meant to enhance a person's current care by focusing on the quality of life for them and their family.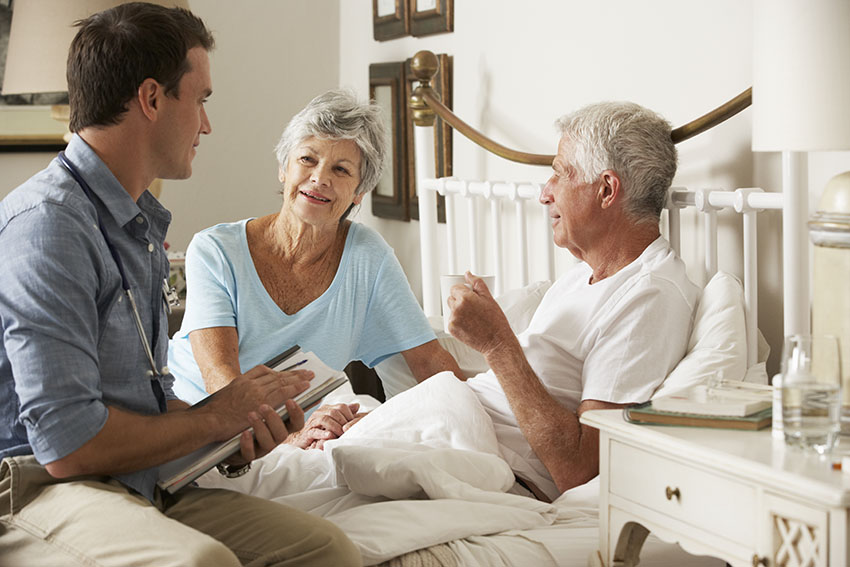 PALLIATIVE CARE
Bullet
Bullet
Bullet
Bullet
Bullet
HOSPICE CARE
Bullet
Bullet
Bullet
Bullet
Bullet
Guide description, authentication, and benefit. What they can expect when they download.
EMAIL FORM
Email subscription disclaimer.